This year, we've captured defining moments and inspiring stories and we've been reminded, over and over again, that there is so much to be thankful for.

Take a look back with us …
Watch the full videos featuring some of the people who inspired us in 2023.
Beverly's sweet return to steady
The vision for the Parkview Southwest Outpatient Center
Judy gifts her Guardian Angels
Reunited for joint replacement
Lizzy keeps the faith and closes a wound
Suzanne's story: Finally floating
Power in partnering with Turnstone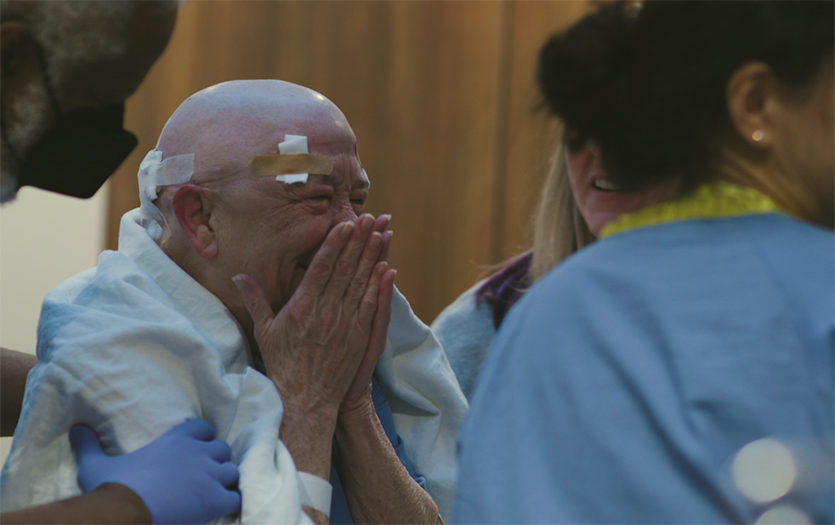 Parkview Pups provide the perfect pick-me-up
Raegan uses her Miss Fort Wayne title to spark cancer conversation
TAVR produces positive outcomes for heart patients
Power in partnering with The Rescue Mission
Kate's Kart is a powerful healing tool and beautiful legacy

It's our honor to witness these second chances, and special moments of hope, renewal and recovery. Thank you for sharing your lives with us.
We wish you a warm, happy Thanksgiving.